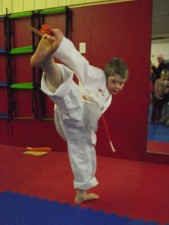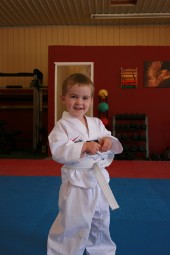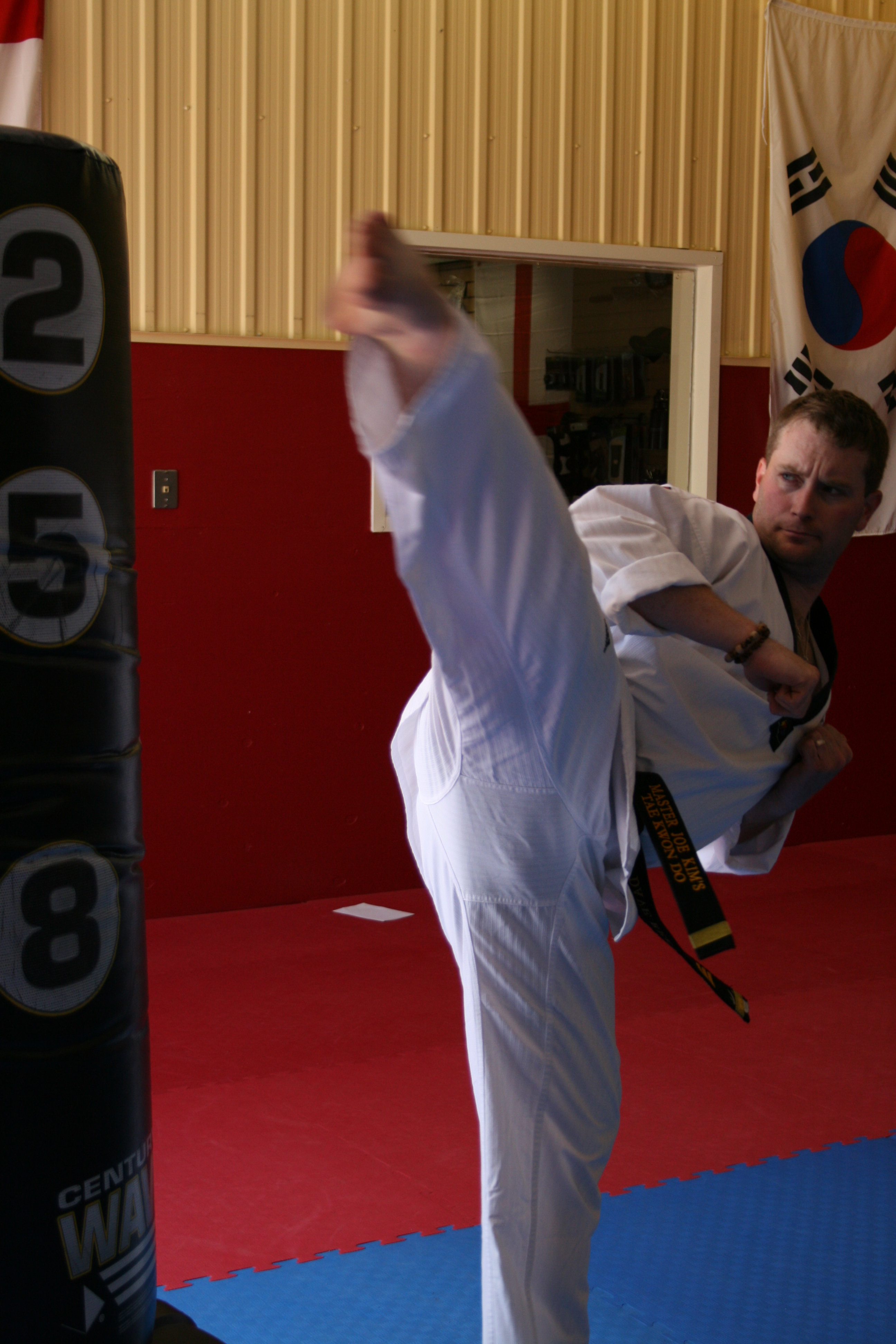 TAEKWONDO
Taekwondo is a Korean martial art with its roots dating back over 2000 years. Translated as the way of the foot and hand, the art is not only a form of self defense, but it is also an olympic sport.
Phoenix Performance Taekwondo works with a program that teaches you the tradition of the art, self defense and sport of Taekwondo. Taekwondo builds self esteem, disclipine, respect, concentration and courtesy, combined with developing your flexibility, endurance and strength conditioning. Creating a new you in a fun enviroment, that will have you coming back for more.
Come learn and enjoy the ancient and modern style of Taekwondo.
LITTLE TIGERS (AGES 3-5)
This program focuses on improving preschool childern's basic listening, respect, discipline, both fine and gross motor skills. These skills will help your child enter the world with a more confident and enthusiastic approach. The program is designed to enhance positive development in a fun and motivating way.
CHILDRENS (AGES 6-13)
The children's classes start your child off in a program that promotes an all round workout, teaching self defense, courtesy, self control and respect for others as well as one self. Your child will also start to learn the sport of Taekwondo through intense workouts that will challenge them both physically and mentally. Parents have come back and said that they see a positive change in their child both at home and in school.
ADULTS (AGES 14- UP)
The adult program teaches techniques that help to defend yourselves in real life. The focus is to increase physical conditioning, flexibility, energy as well as aerobic and anaerobic conditioning. This is a great way to lose weight and decrease stress.
BENEFITS OF TAEKWONDO
Leran Self Defense

Increase Flexibility

Increase Physical Conditioning

Increase Confidence and Focus

Increase Energy

Lose Weight

Reduce Stress

Recreate Yourself

Have Fun!
"Take time to deliberate, but when the time for action has arrived, stop thinking and go in"
Napoleon Bonaparte