RISE AND RISE AGAIN.... UNTIL LAMBS BECOME LIONS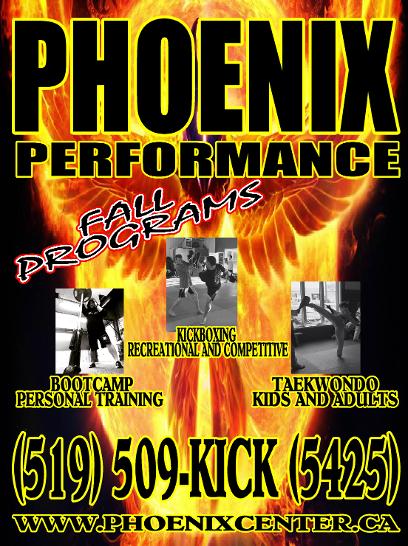 About Us
The Phoenix Performance Center is where you transform. Like the Phoenix you are reborn from your own ashes. You might walk in one person, but you will walk out happier, healthier and ready to take on new challenges in the world. NOW LIKE THE PHOENIX WE ARE GOING TO RISE ABOVE EVERYTHING , JOIN US AS WE TRANSITION TO RISE COMBAT AND FITNESS.

Services

TAEKWONDO
KICKBOXING
MIXED MARTIAL ARTS
BRAILIAN JUIJITSU
BOOTCAMP
PERSONAL TRAINING
MARCH BREAK AND SUMMER CAMPS
PD DAY CAMPS
TEAM AND GROUP TRAINING
Drop by anytime to see our facility and learn more about our program - you can contact us here.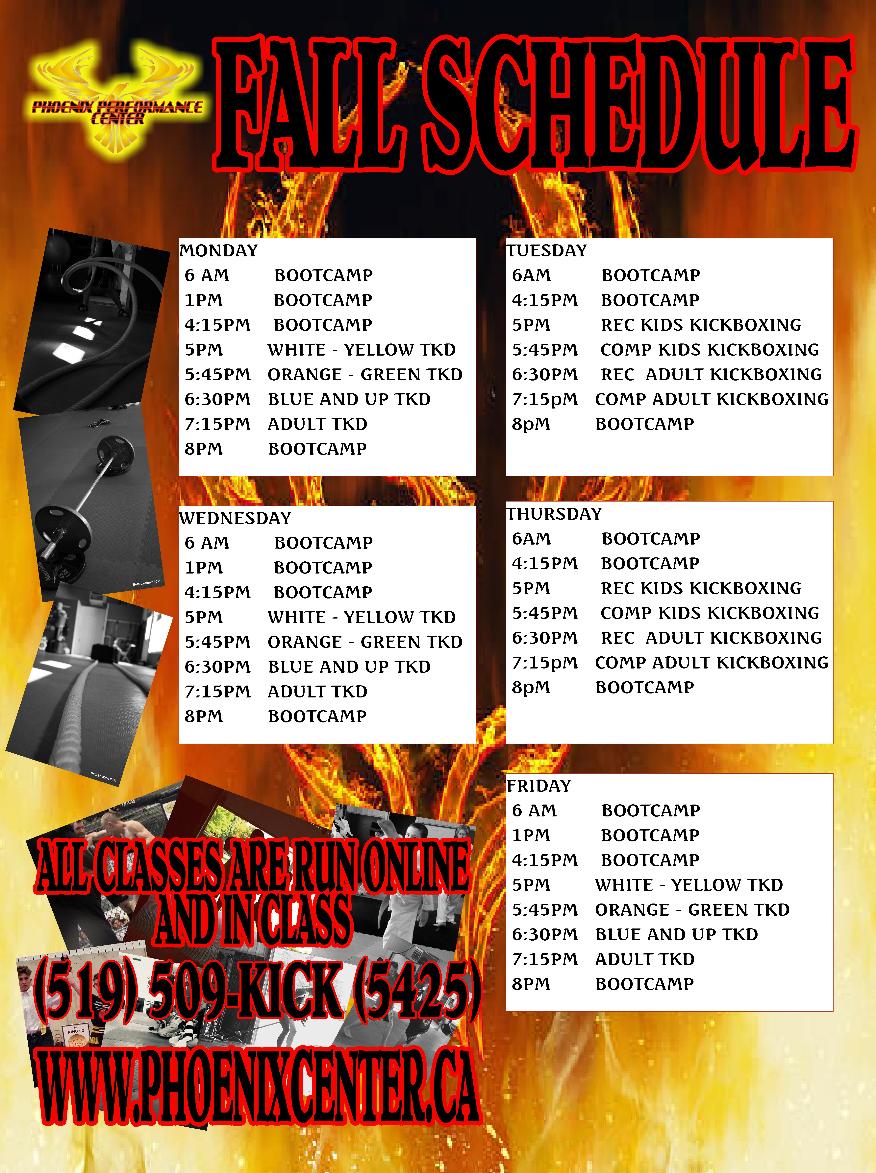 DATES AND COMING EVENTS

JAN 1ST. WE START THE RISE CHALLENGE