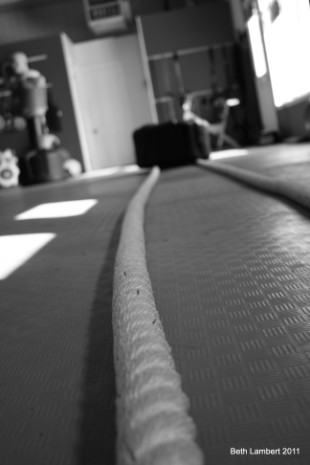 PERSONAL TRAINING
Personal fitness training is more than a series of one on one sessions; it's a physical, mental and emotional transformation.
Train one on one with a trainer or bring friends. All personal training clients start with a goal setting session where we look at what you will want to achieve and how you are going to achieve it. We then start by looking at your strengths and weakness.
One on One training is the perfect way to go for that person who does not want anyone else around, when you train there is just you and your trainer. The focus is on you and your training.
"Knowing is not enough we must apply, Willing is not enough we must do"
Bruce Lee
Pricing
1 session = $45
5 Sessions = $200
10 Sessions = $350
20 Sessions = $600
Couples Rates
1 Session = $55
5 Sessions = $250
10 Sessions =$400
20 Sessions = $700