STEP OUT OF YOUR FRYING PAN........... STEP INTO OUR FIRE!!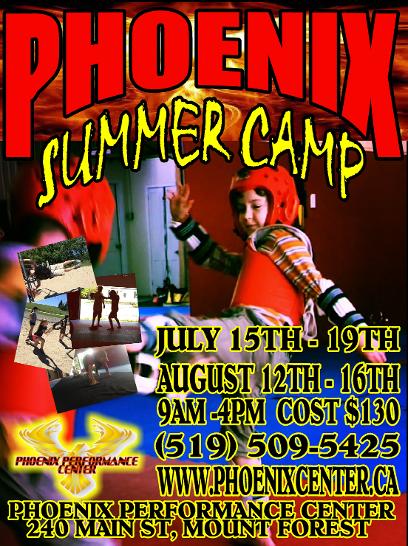 About Us
The Phoenix Performance Center is where you transform. Like the Phoenix you are reborn from your own ashes. You might walk in one person, but you will walk out happier, healthier and ready to take on new challenges in the world.
Services
We offer classes in Taekwondo, MMA , Bootcamp and personal training for individuals, couples and groups.
Drop by anytime to see our facility and learn more about our program - you can contact us here.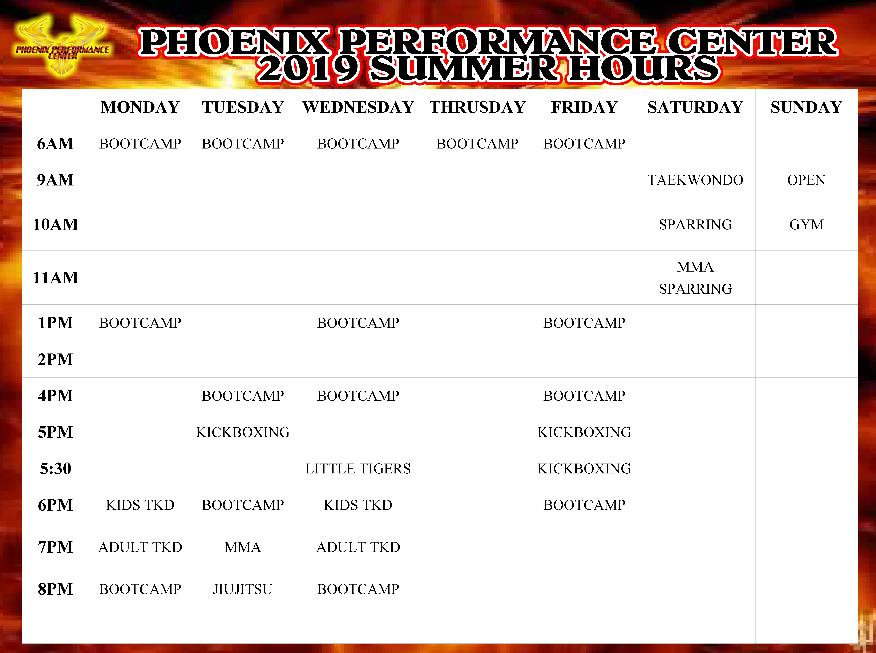 DATES AND COMING EVENTS

May 26th -- Colour Belt Testing
June 2nd -- Colour Belt Testing for Maryborough Public School
June 8th -- Seminar with UFC fighter Chad Laprise
June 15th -- Black Belt Testing
June 29th -- MFL 12 ( Luke Hogg)